14

Day Energy Challenge
CHALLENGE YOURSELF! 14 DAYS OF TRAINING TO GET YOUR ENERGY BACK.
Are you lacking energy? We have created a program specifically to help you recharge. This program is composed of yoga, meditation and workouts to give you all the energy you need.
Once you have registered for the program, simply follow the program we suggest to complete your 14 day challenge. Want to do more? You also have access to all of our videos online
14 FREE ACCESS TO THE VIDEO LIBRARY*
BUY: 1 MONTH ACCESS TO THE VIDEO LIBRARY
REGISTRATION PERIOD AND RATES
The video library access is included for those who have a membership that includes our group Fusion fitness classes.
*It is possible to have a 14 day free trial with our code VIRTUEL, for a one time use only.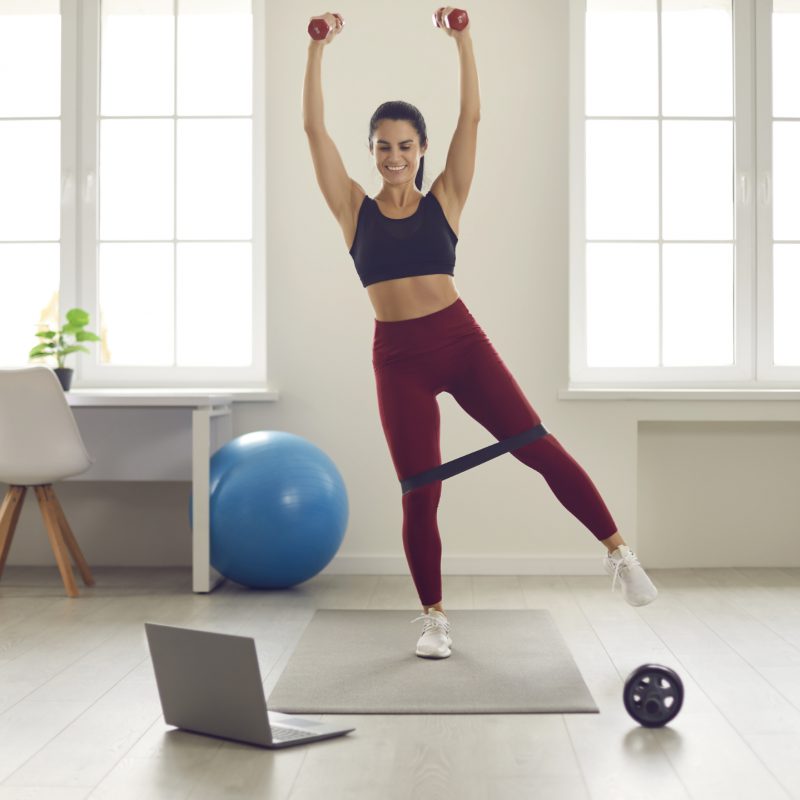 ©2023 Centre Multisports in Vaudreuil-Dorion
/