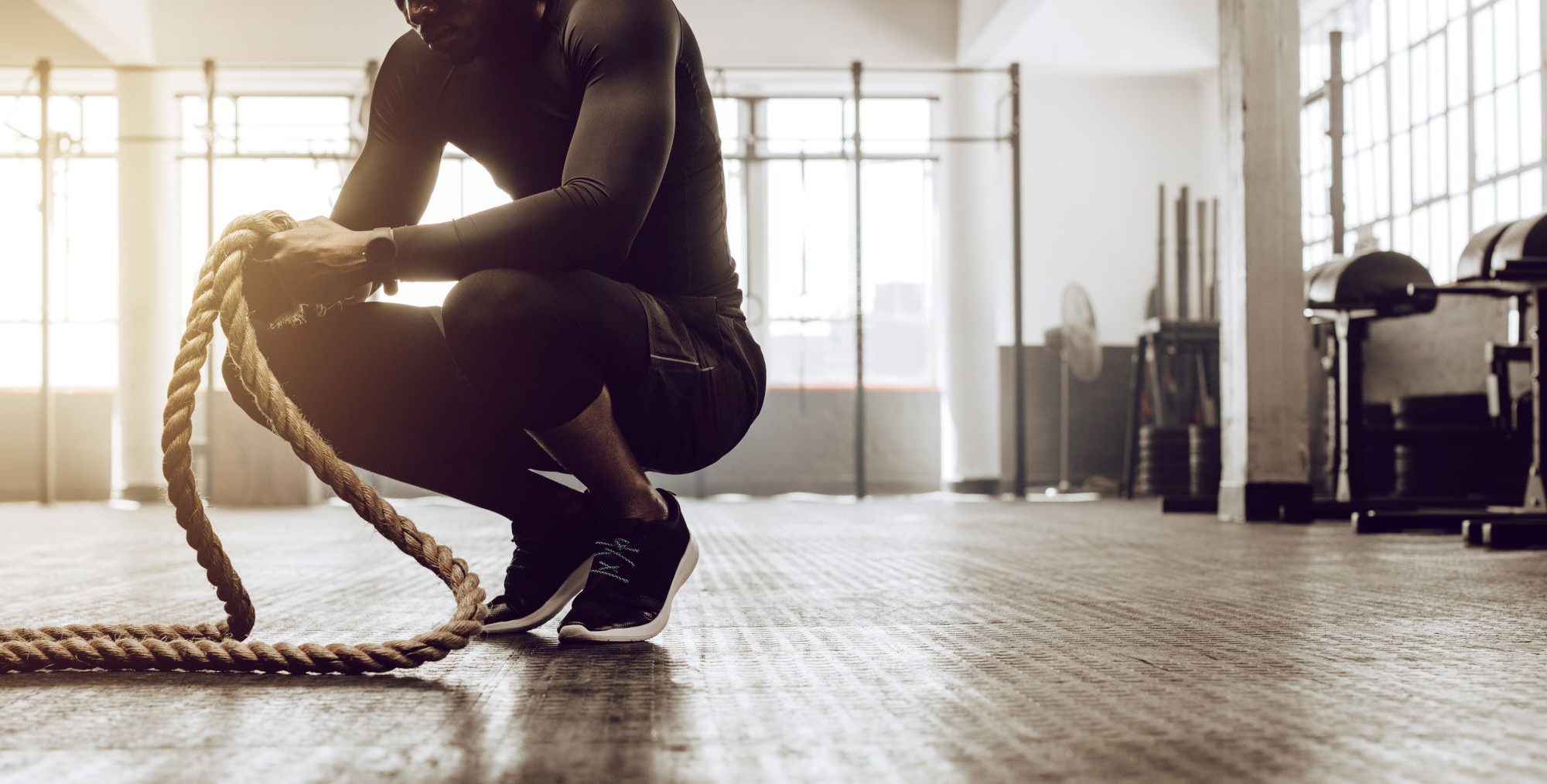 Why you should still make going to gym a priority in the summer
Fitness
Summer is a very tempting time to skip the gym. The long-awaited mild weather is upon us and we crave the outdoors. As tempting as it is to skip the gym, here are several reasons you should stay committed during the warm months.
THE IMPORTANCE OF BUILDING MUSCLE
Outdoor activities are great for our mental and physical wellbeing, but these activities don't provide the same benefits of strength training in the gym. Building and toning muscles bring benefits such as improved balance, decrease risk of injuries and increased metabolism for weight loss.
ENJOY THE SUMMER, GUILT FREE
Maintaining a healthy balanced lifestyle throughout the year is key to staying fit.  During the summer months we are often too tempted to pass up the dinners, beverages and desserts that make summer memorable. Instead of undoing all the hard work at the gym in one season, keep a minimum workout routine to enjoy the summer pleasures without the guilt.
FEEL GREAT AND CONFIDENT
Working out is good for your brain and your body. Exercise keeps your mind sharp and operating efficiently. By combining a regular gym routine to your outdoor activities, you can maintain a good fitness level during the summer months which will do wonders for your self-esteem and self-confidence.
A RELAXED GYM ENVIRONMENT
A bonus to keeping up your gym routine is the fact that summer month's gyms are often quieter. Use this to your advantage, less wait time, more available space and of course the much-appreciated air-conditioned environment.
STAY ON TRACK
If you skip the gym this summer, you'll find it harder to get back into your fitness routine once fall arrives. Keep a gym schedule this summer and it will help you feel more achieved and fuller of energy for the long-term.
It's important for one's mental and physical wellbeing to spend time outdoors when possible. Combining your outdoor activities with a few gym days or scheduling a few fitness classes will contribute to reducing stress, feeling good and looking your best! As little as one or two days a week can do wonders in keeping your fitness level from decreasing and not making you feel like a stranger when fall arrives and you come back to your regular fitness routine.
©2023 Centre Multisports in Vaudreuil-Dorion
/