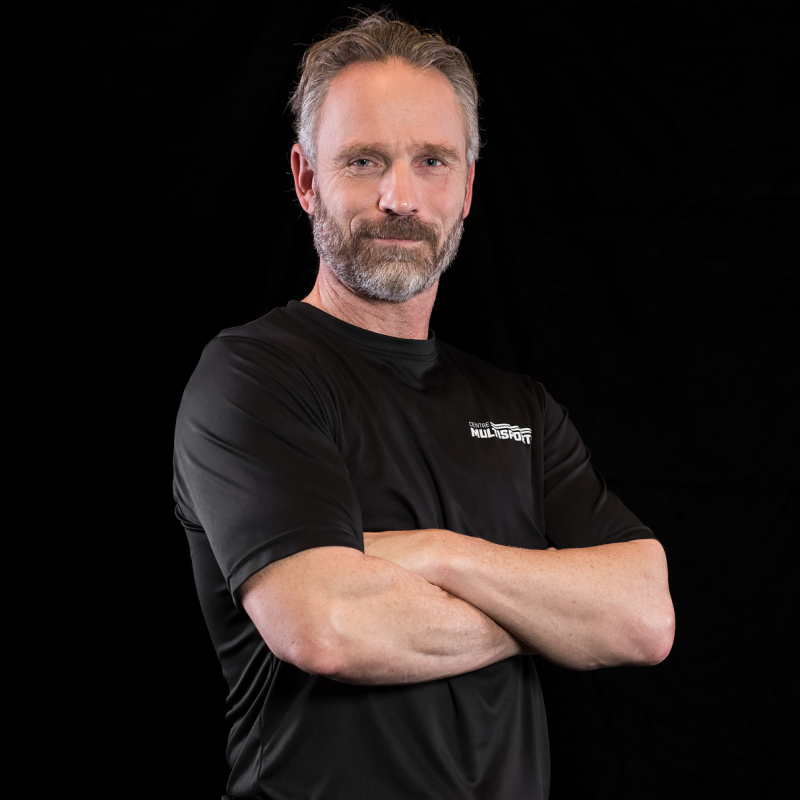 DESCRIPTION
Paul has always been passionate about martial arts, combat sports and physical conditioning. A little extreme, he pushes everyone who participates in his classes to go beyond their abilities. Once finished, they all leave with smiles and pride.
CERTIFICATION
5th Dan Karate Instructor
Black belt 5th dan in kyokushin karate
Second highest ranking member of the kyokushin karate organization in Quebec.
Diploma in P.P.C.T. (Techniques for controlling press briefings),
Training for police and security guards and bodyguards (presidential escorts)
What inspires you the most?
To see the participants of the courses going hard at every training session regardless of the group.
What is your favorite quote?
"The only limits we have are those we impose on ourselves."
Related

news
Related

activities
©2023 Centre Multisports in Vaudreuil-Dorion
/