GYM

PERFO
DEVELOP YOUR FULL PHYSICAL POTENTIAL
This 7,000 sq. ft. hall is the largest area in the region dedicated to functional training. It provides you with an optimal, global and stimulating development environment, no matter your fitness level.
The Perfo Gym, supervised by trained kinesiologists and trainers, is equipped with all the functional training equipment you will need:
a 30-yard artificial turf,
an Olympic surface acceleration track,
a 40-foot multifunctional structure,
professional weightlifting platforms,
130-lb dumbbells and kettlebells, and
all the functional accessories you will need to go beyond!
Abonnements et

façons de s'inscrire
FUSION
In addition to giving you unlimited access to more than 60 classes per week, the Fusion membership allows you to enjoy several zones such as Gym Fit, Gym Perfo, Cycling Performance Zone, Track Zone and Tennis and Badminton Zone (plus court rental fees).
En savoir plus
(Français) GYM
Comprend l'accès au Gym FIT, Gym Perfo** à la Zone Piste, l'accès libre à la Zone Vélo Perfo et à la réservation de terrain de tennis & badminton*
En savoir plus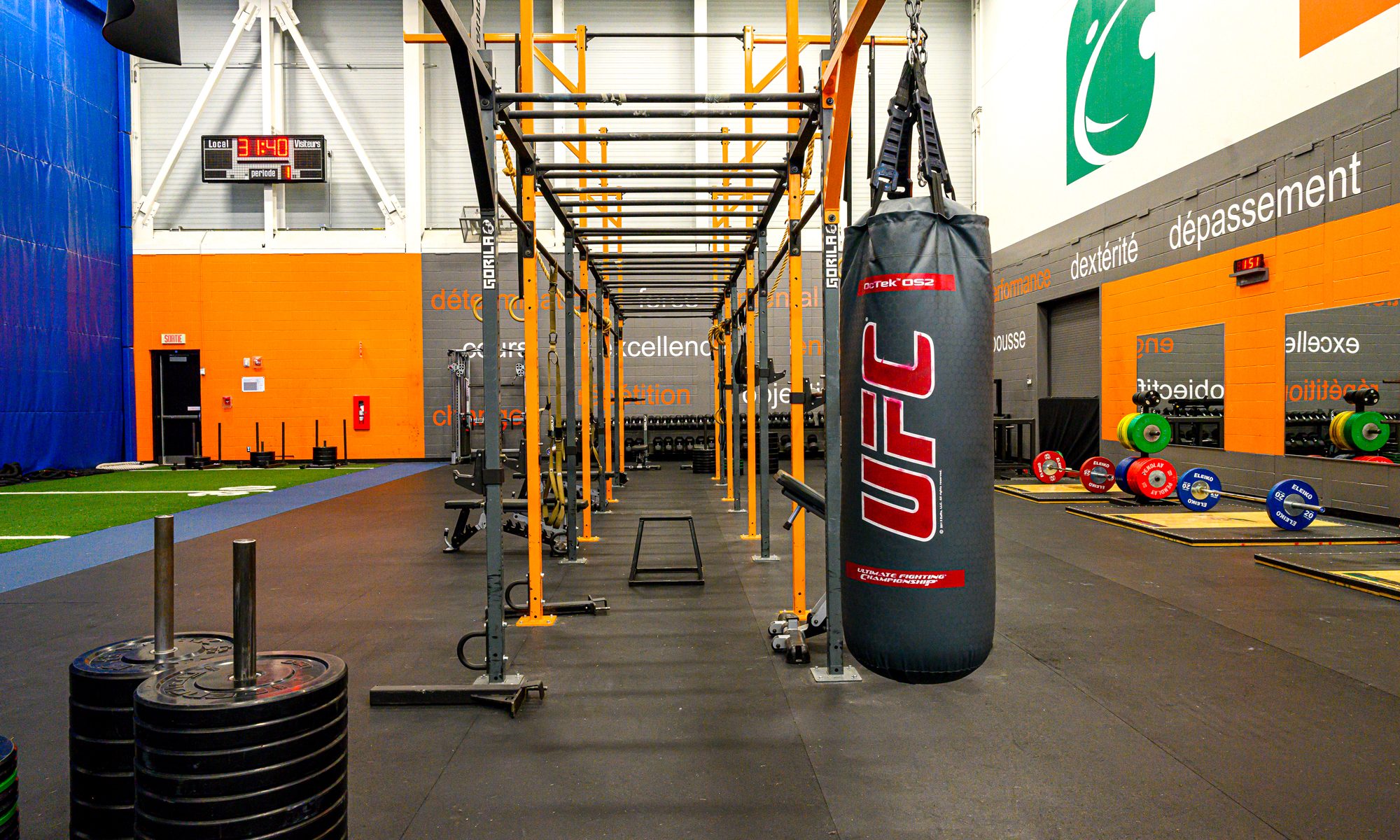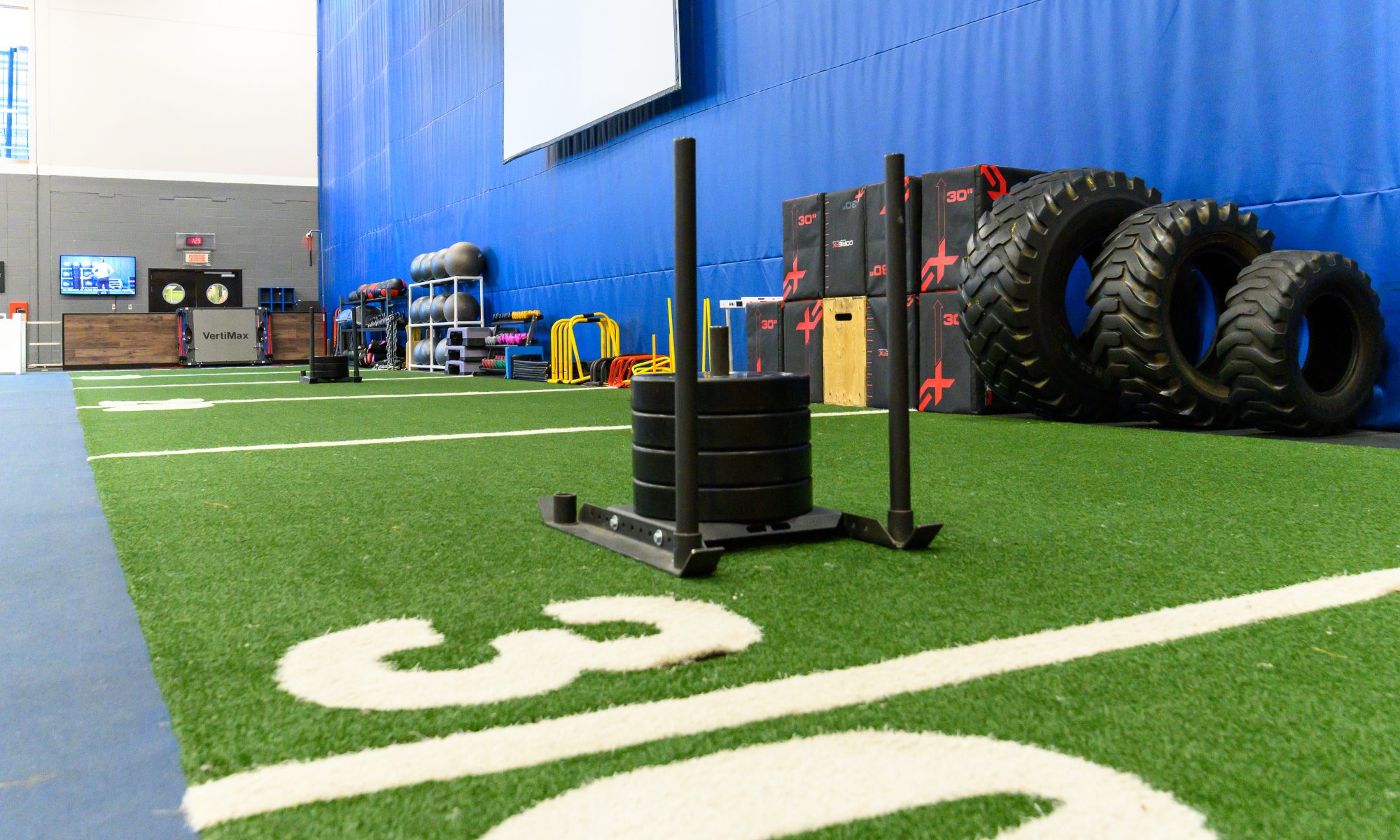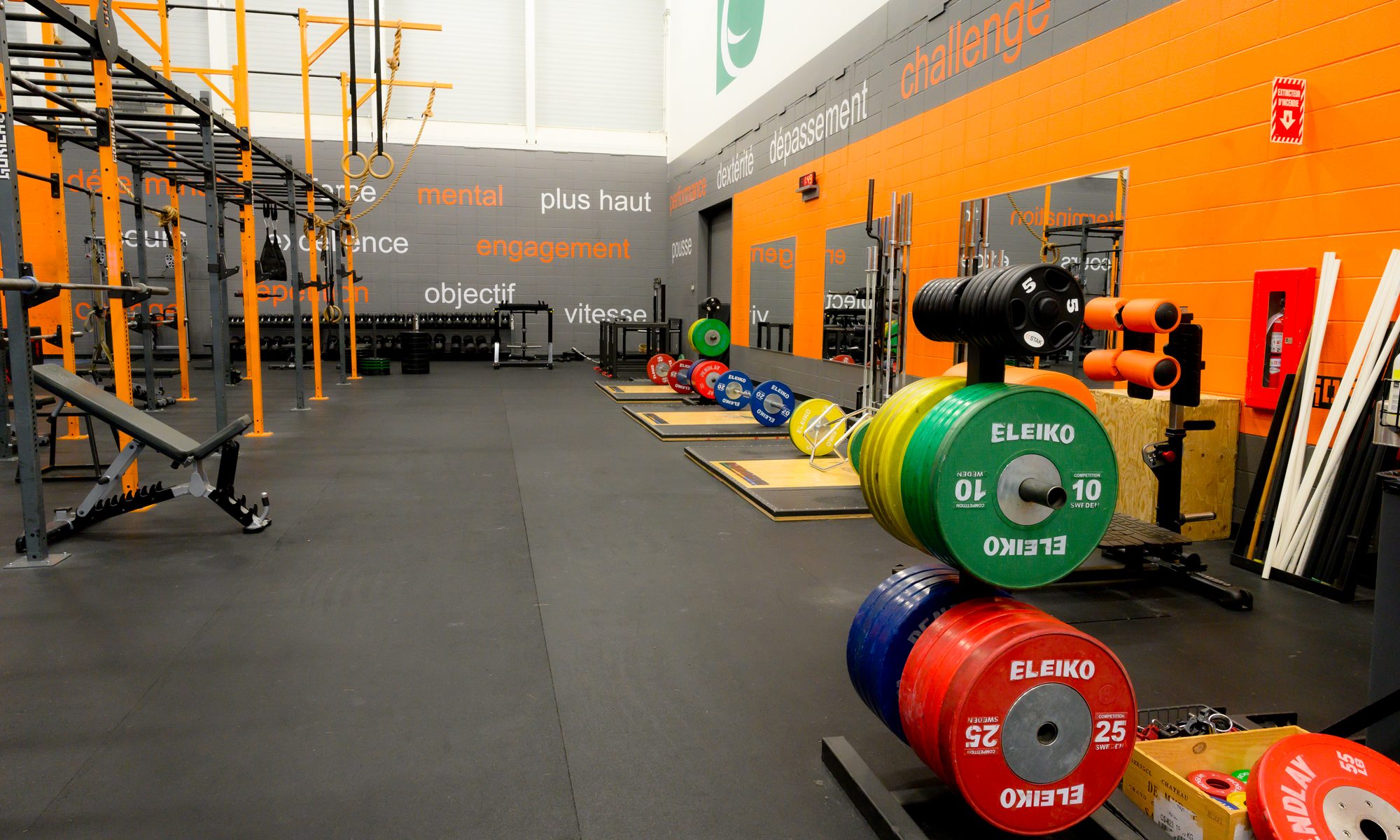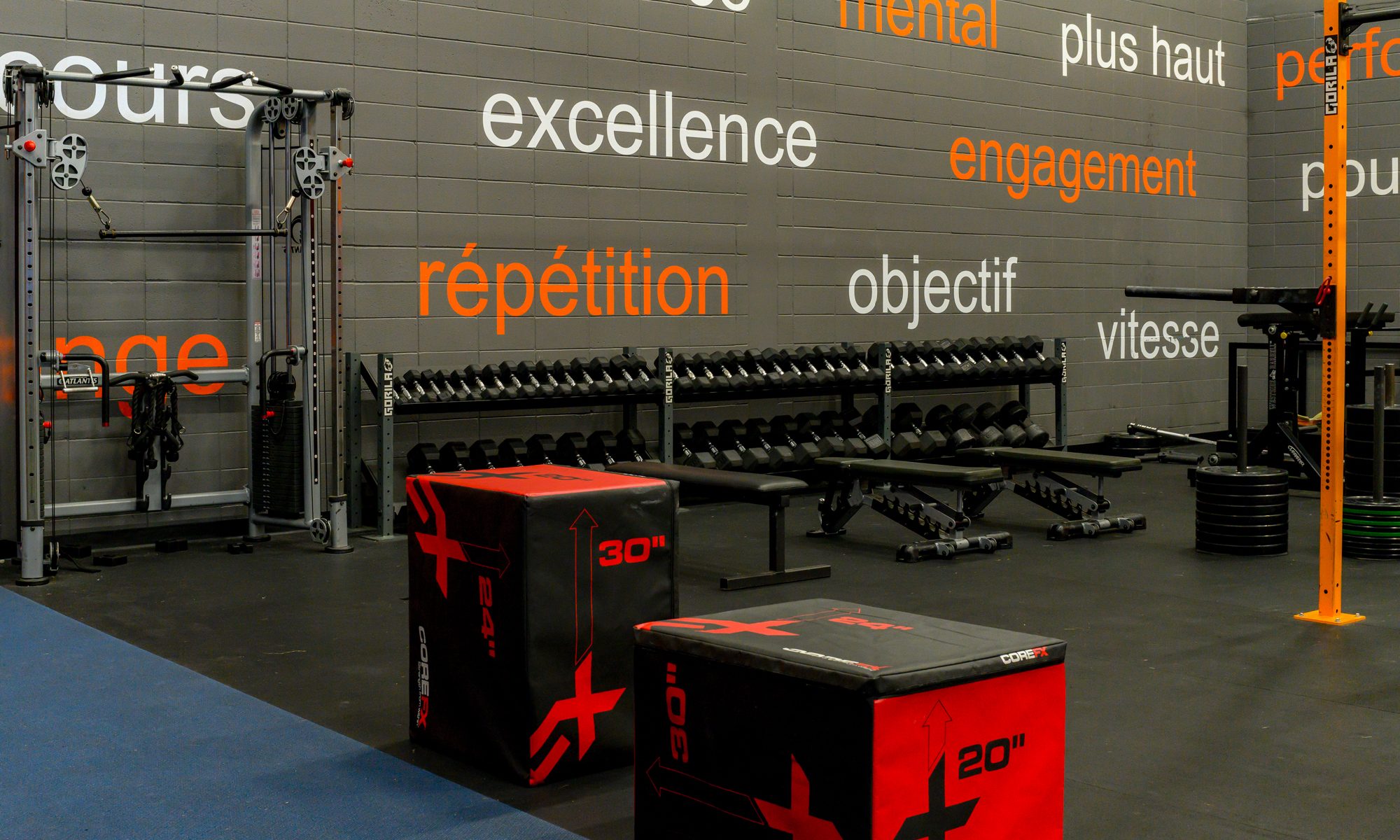 ©2023 Centre Multisports in Vaudreuil-Dorion
/