Yoga

Tune Up
Yoga Tune Up® is a fitness therapy format built around reducing pain, improving posture and enhancing performance through movement and mobility incorporating The Roll Model® Method, a soft-tissue conditioning based self-care fitness format that uses grippy, pliable, rubber therapy balls for self-myofascial release (self massage) and body awareness.
REGISTRATION PERIOD AND RATES
Gratuit pour les membres ayant les cours Fusion.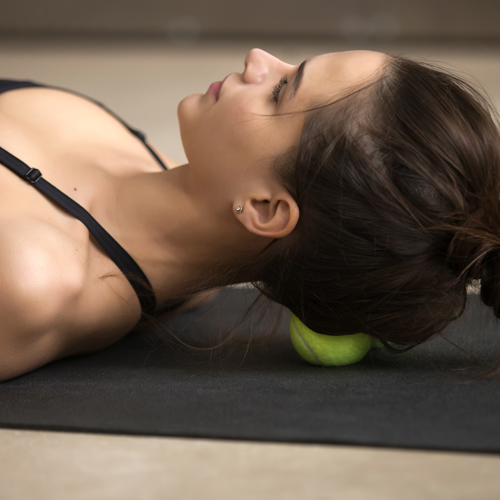 More

information
WORKSHOP : Free up your Shoulders and Fly
Do you suffer from shoulder issues? Are overhead movements a struggle? Is your progress or daily activities restricted by pain and lack of mobility?
If you answered yes to any of these scenarios, then this workshop is for you!
This workshop will teach you how to use of therapy balls as part of your movement regimen for pain relief, recovery, and mobility.
WORKSHOP : Inner Harmony (focusing on the hip area)
Join us in this workshop if you are seeking the tools to help you to manage chronic back pain, sciatica, or just want to learn self-care strategies and live better in your body!
In this workshop, we will identify some major muscles of our hip joints. With the help of the Roll model therapy ball, we would go deep inside the connective tissues, areas that you didn't know existed. This effective tool can increase your range of movement, give spaciousness, release, and hydration in the entire hip area. After a deliciously guided self-massage, we will practice Yoga Tune Up® corrective exercises to create balance in the hip joints. As a result, you will feel tremendous relief…. almost every movement will become easier and softer.
Schedule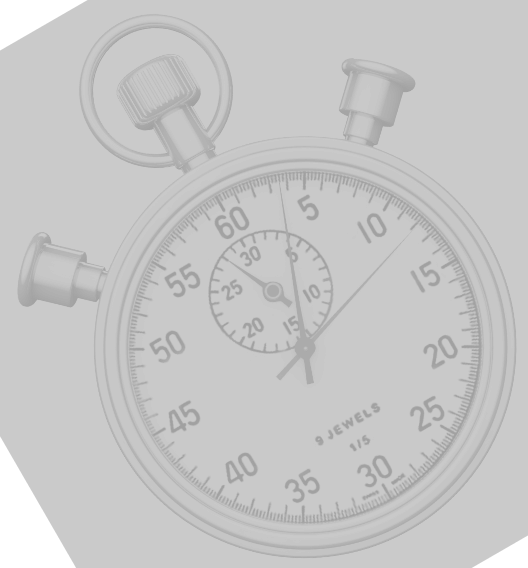 ©2023 Centre Multisports in Vaudreuil-Dorion
/