Yoga

Flow
In Yoga Flow, poses are linked together creating an energetic flow and helping to build cardio-vascular endurance. While most poses are flowing, some poses are also held in order to feel the stretch, allowing the body to open up.
REGISTRATION PERIOD AND RATES
Nécessite un abonnement avec les Cours FUSION
Possibilité d'acheter une carte de visite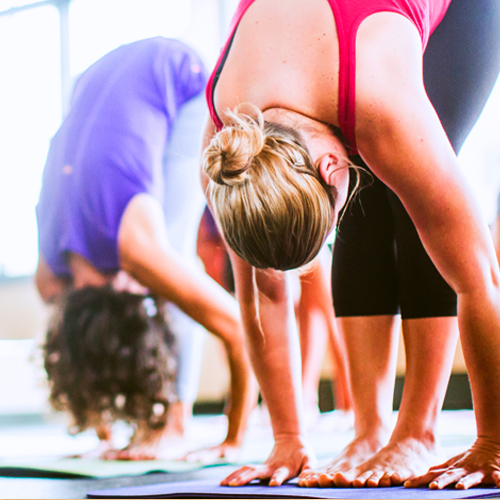 Advantages
Assouplissement et flexibilité
Les étirements améliorent la posture, permettent d'éviter les raideurs et préviennent certaines blessures en préservant vos articulations. C'est aussi une excellente façon de travailler l'équilibre.
Schedule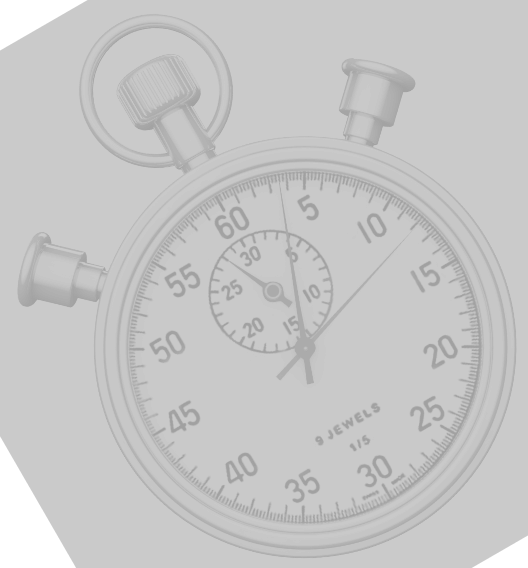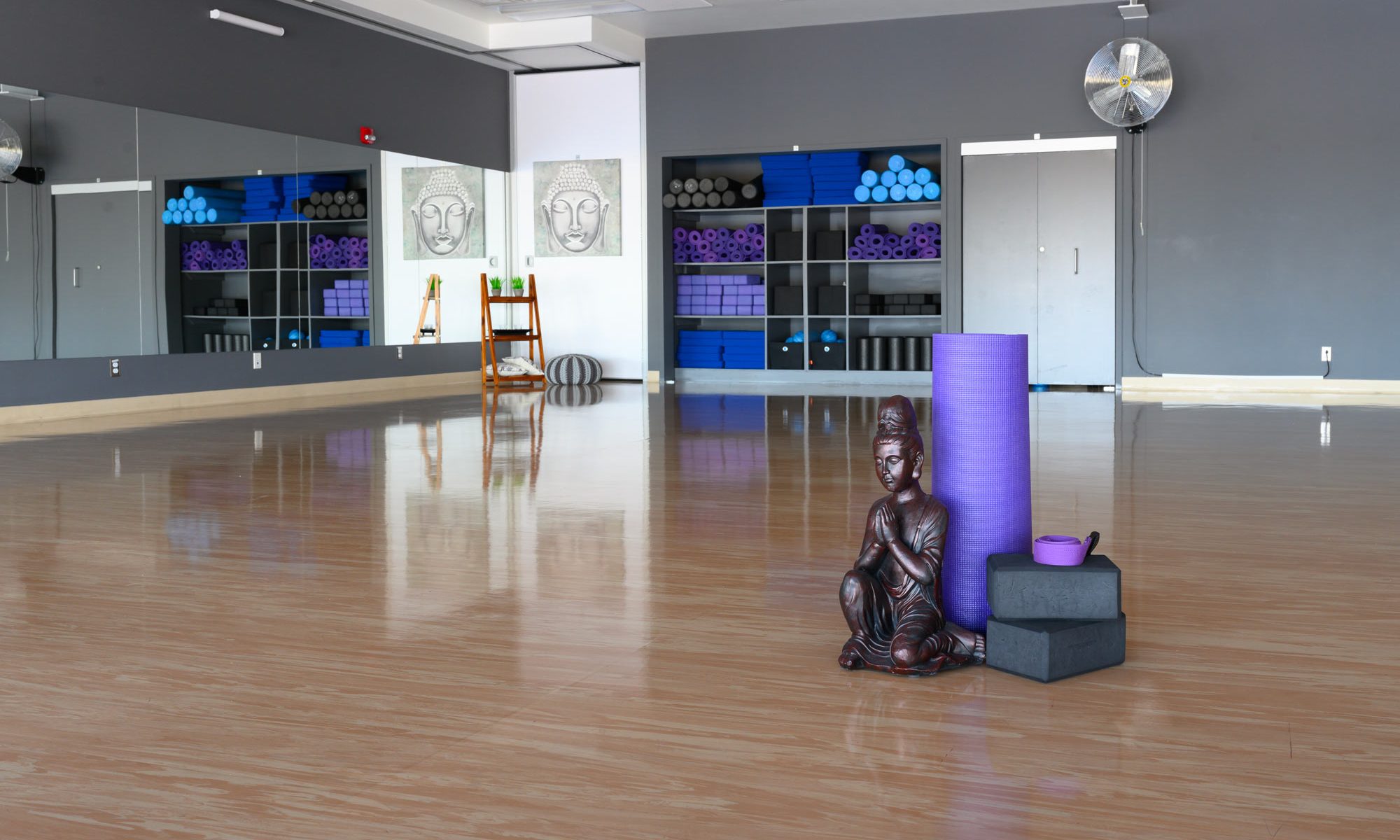 ©2023 Centre Multisports in Vaudreuil-Dorion
/