YOGA

MOBILITY
Yoga Mobility is designed to open your body by combining Vinyasa yoga, strength and flexibility training. This combination is an important aspect of training and recovery that will keep you moving efficiently and without pain.
You'll release tension as you move through dynamic flows, challenging transitions, balance and core work while maintaining the mental benefits of yoga.
REGISTRATION PERIOD AND RATES
Nécessite un abonnement avec les Cours FUSION
Possibilité d'acheter une carte de visite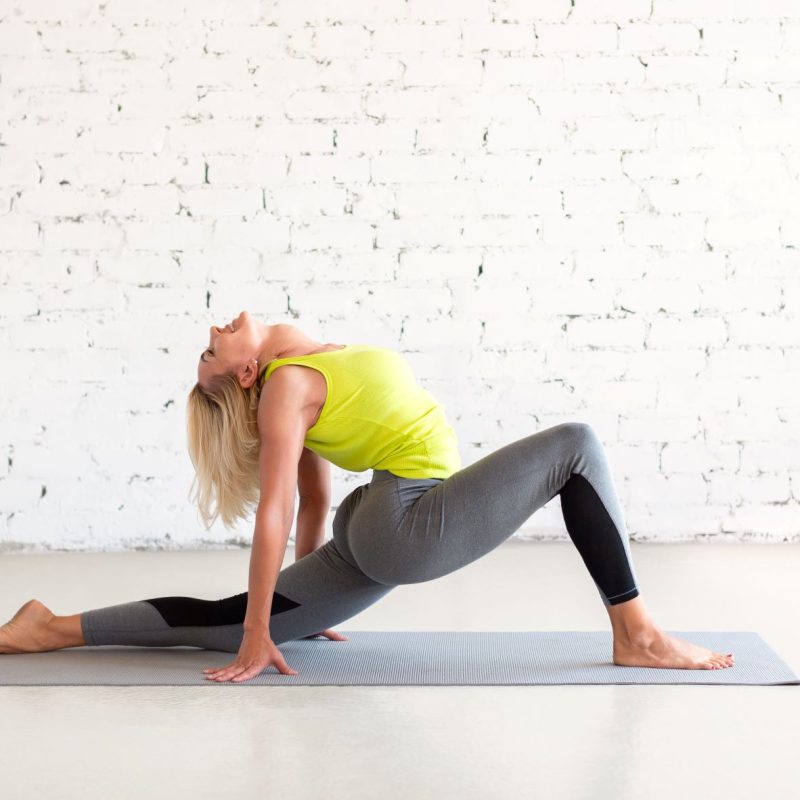 Advantages
Assouplissement et flexibilité
Les étirements améliorent la posture, permettent d'éviter les raideurs et préviennent certaines blessures en préservant vos articulations. C'est aussi une excellente façon de travailler l'équilibre.
Schedule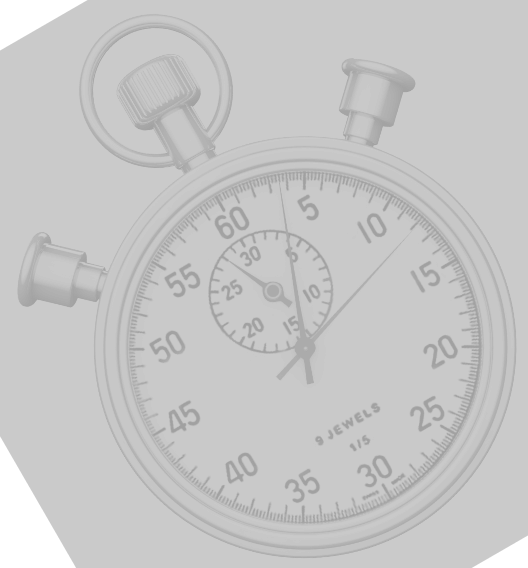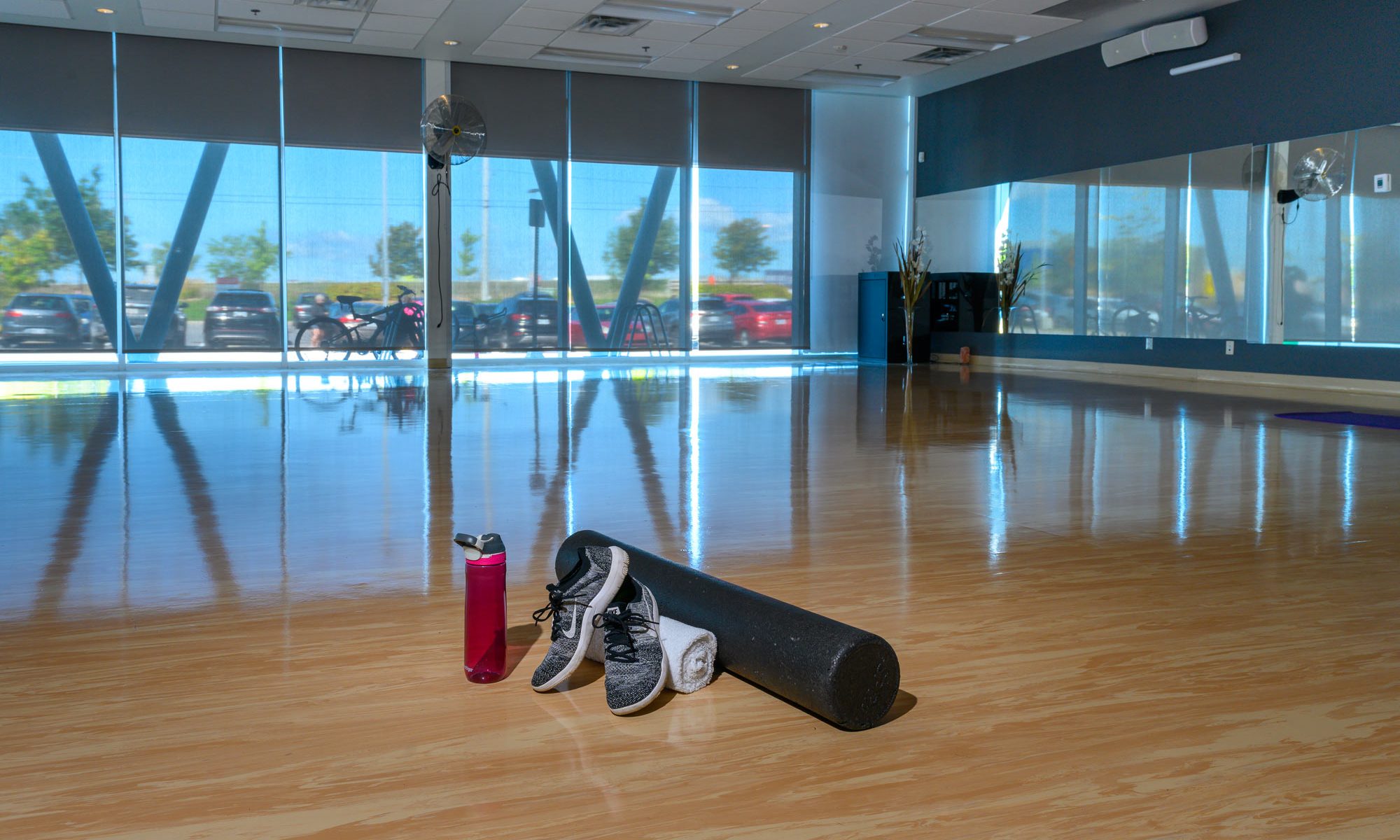 ©2023 Centre Multisports in Vaudreuil-Dorion
/