Barre-Fit
Develop lean and powerful muscles using techniques from ballet, fitness, yoga and pilates along with the use of the BARRE and weights to enhance your workout. The workout consists of small, controlled movements, isometric holds and high repetitions that empower and energize your body. No dance or ballet background required.
REGISTRATION PERIOD AND RATES
Nécessite un abonnement avec les Cours FUSION
Possibilité d'acheter une carte de visite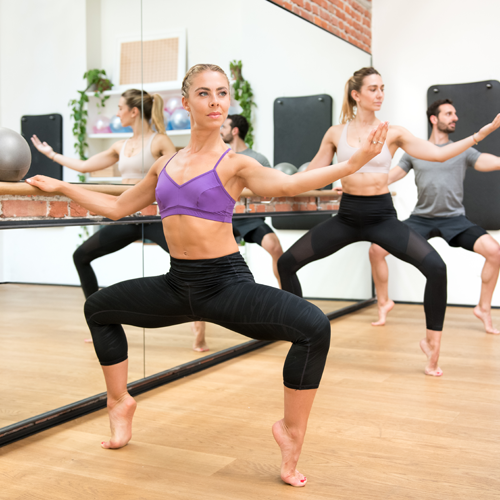 More

information
This class is done with no shoes and requires a yoga mat. The center has some yoga mats to lend out but it's preferable to bring your own.
Advantages
Assouplissement et flexibilité
Les étirements améliorent la posture, permettent d'éviter les raideurs et préviennent certaines blessures en préservant vos articulations. C'est aussi une excellente façon de travailler l'équilibre.
Renforcement musculaire
Schedule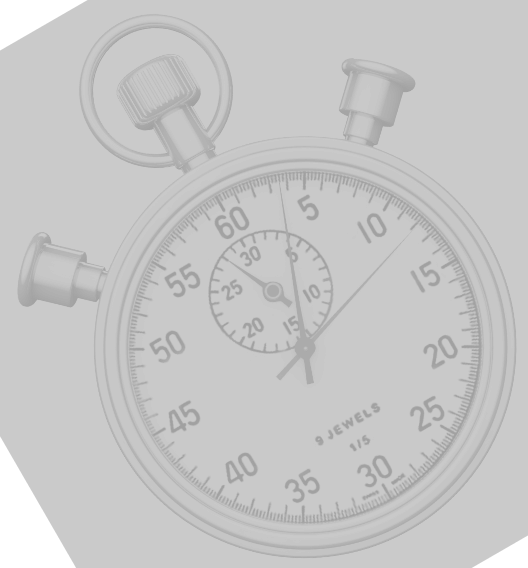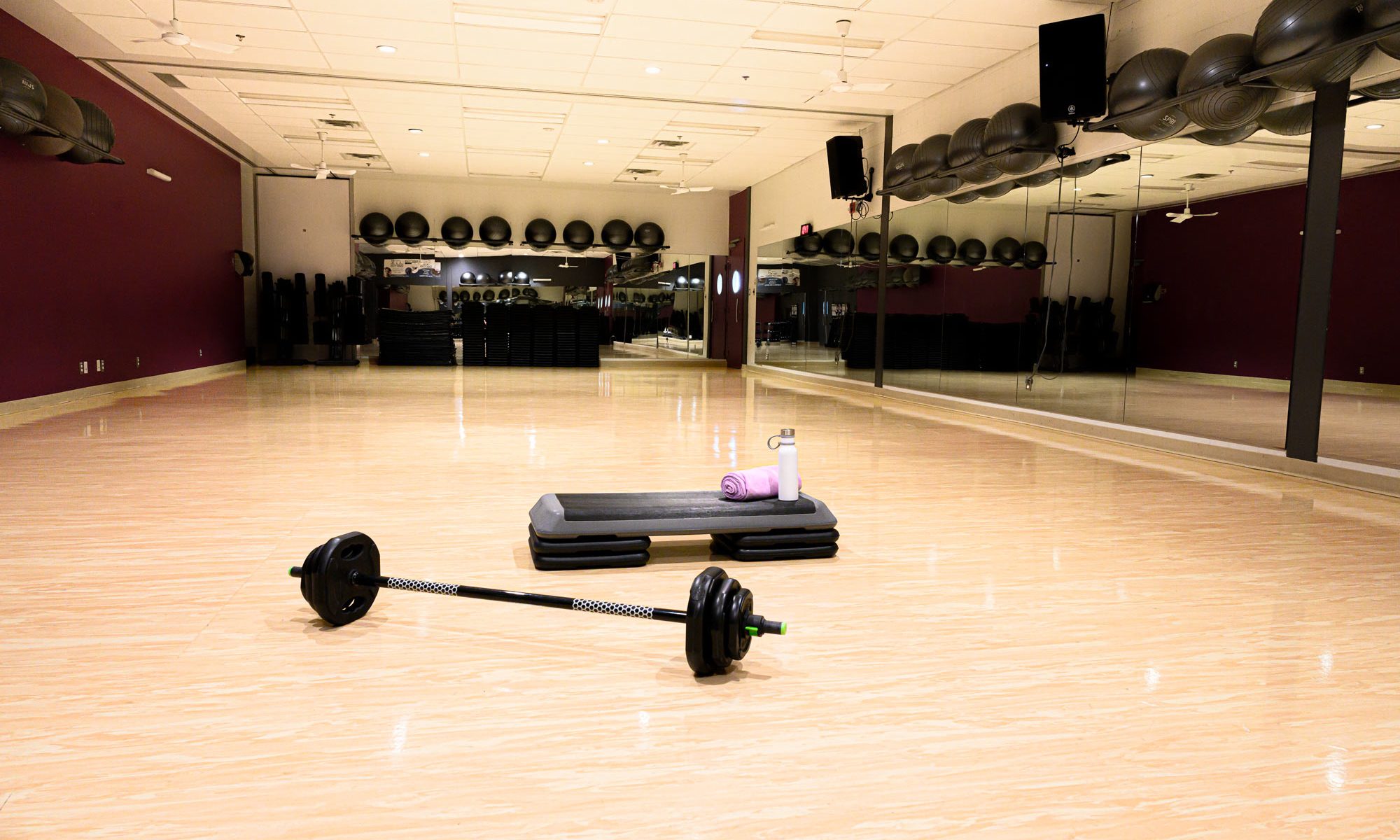 ©2023 Centre Multisports in Vaudreuil-Dorion
/