WOD
Workout of the Day: Plain and simple, your coach will put you through a set of exercises that provide an extremely efficient workout!
REGISTRATION PERIOD AND RATES
Requires a membership with FUSION Classes.
Drop-in classes available.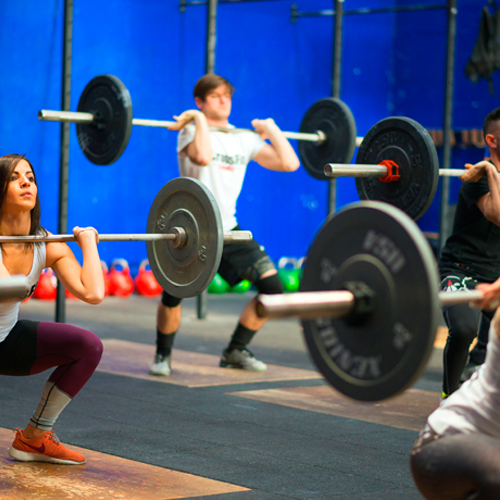 Advantages
Tonus musculaire
Orienté sur l'utilisation de poids libre pour raffermir les muscles et solliciter le corps dans son entièreté. L'important est de choisir une charge qui viendra stimuler vos muscles et exécuter le nombre de répétitions demandé. Afin de progresser, il est recommandé d'augmenter la charge de ses poids de séance en séance.
Schedule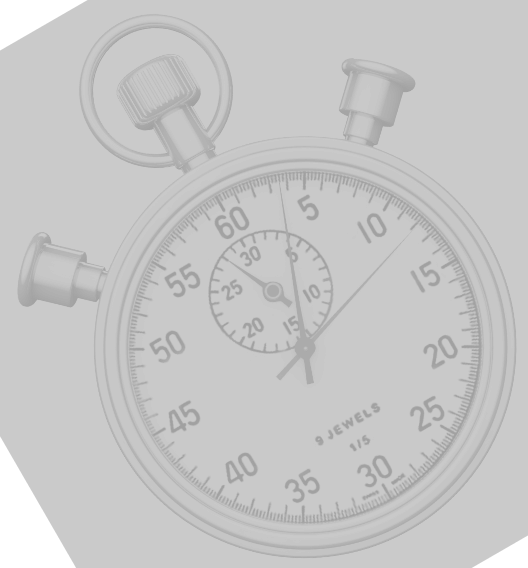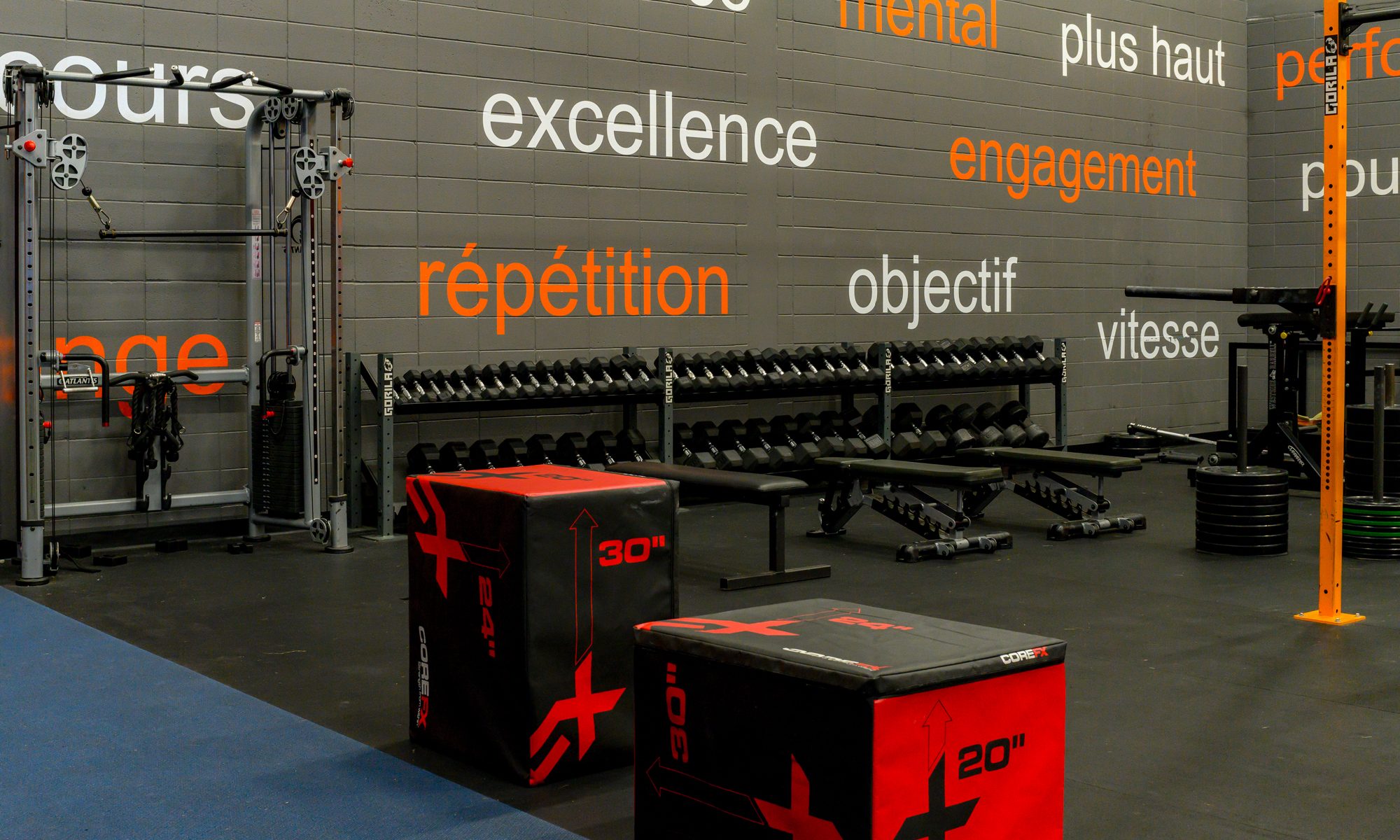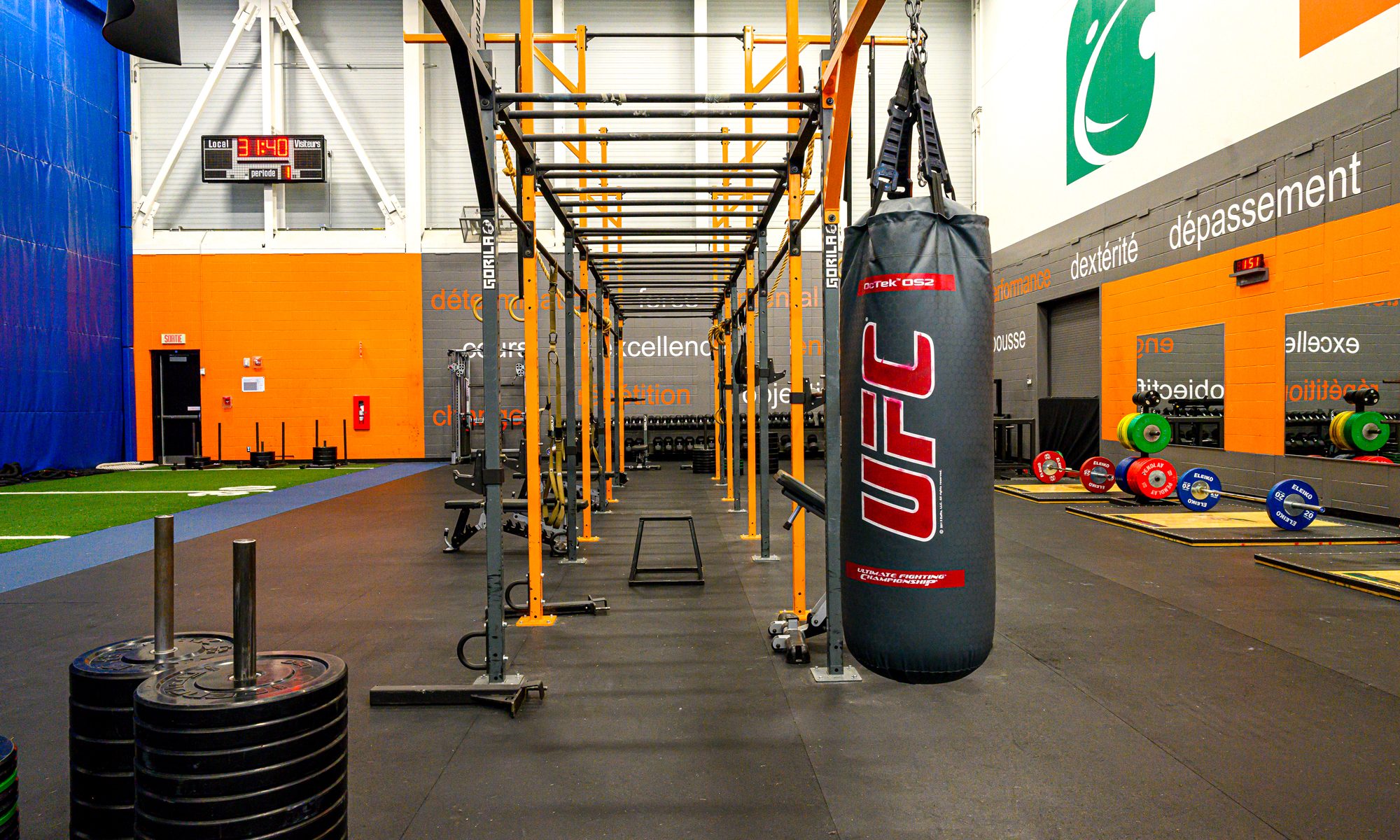 ©2023 Centre Multisports in Vaudreuil-Dorion
/