Club

ZVP OPTO-RESEAU
Club ZVP – OPTO-RÉSEAU is focused on competition. Our ambition is to develop athletes who, initially, will shine in provincial races but who will quickly take part in large-scale events.
The club provides its members with all the material, human and technical means to allow them to evolve as far as their will or their potential will allow. In this sense, our ambition is to develop athletes in the region who can reach the highest levels of excellence.
The cycling club offers the possibility for cyclists to participate in both road and mountain bike training. For both disciplines, the club welcomes young people from 9 years old (Atom category) to adults in the Masters categories.
NEW – BIKE RENTAL
The club provides members with a fleet of road bikes of different sizes, all of good quality. It is therefore possible to start road cycling by greatly limiting the initial investment. The rental cost is minimal, but you have to act quickly, the number is limited.
Sessions
Session été
Session printemps
REGISTRATION PERIOD AND RATES
RÉCRÉATIF - ATOME (U11) - 175$
COMPÉTITIF - PEE-WEE (U13) - 275$
COMPÉTITIF - MINIME (U15) - 275$
COMPÉTITIF - CADET (U17) - 300$ + taxes
COMPÉTITIF - JUNIOR (U19) - 300$ + taxes
COMPÉTITIF - SENIOR (1-2-3) - 100$ + taxes
COMPÉTITIF OU RÉCRÉATIF - MAÎTRES (1 à 5) - 100$ + taxes
Advantages
Puissance
Surpassement
Schedule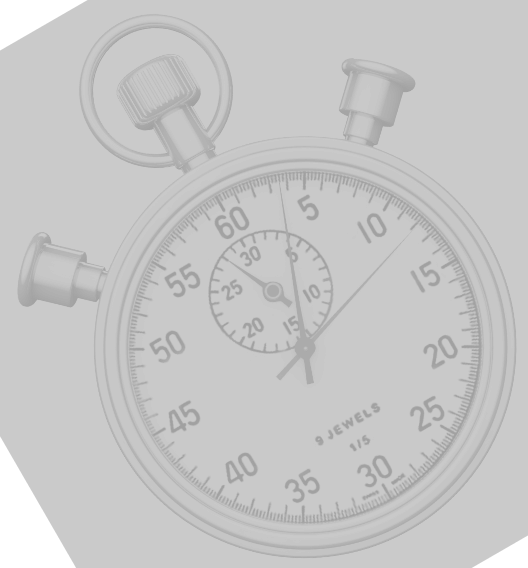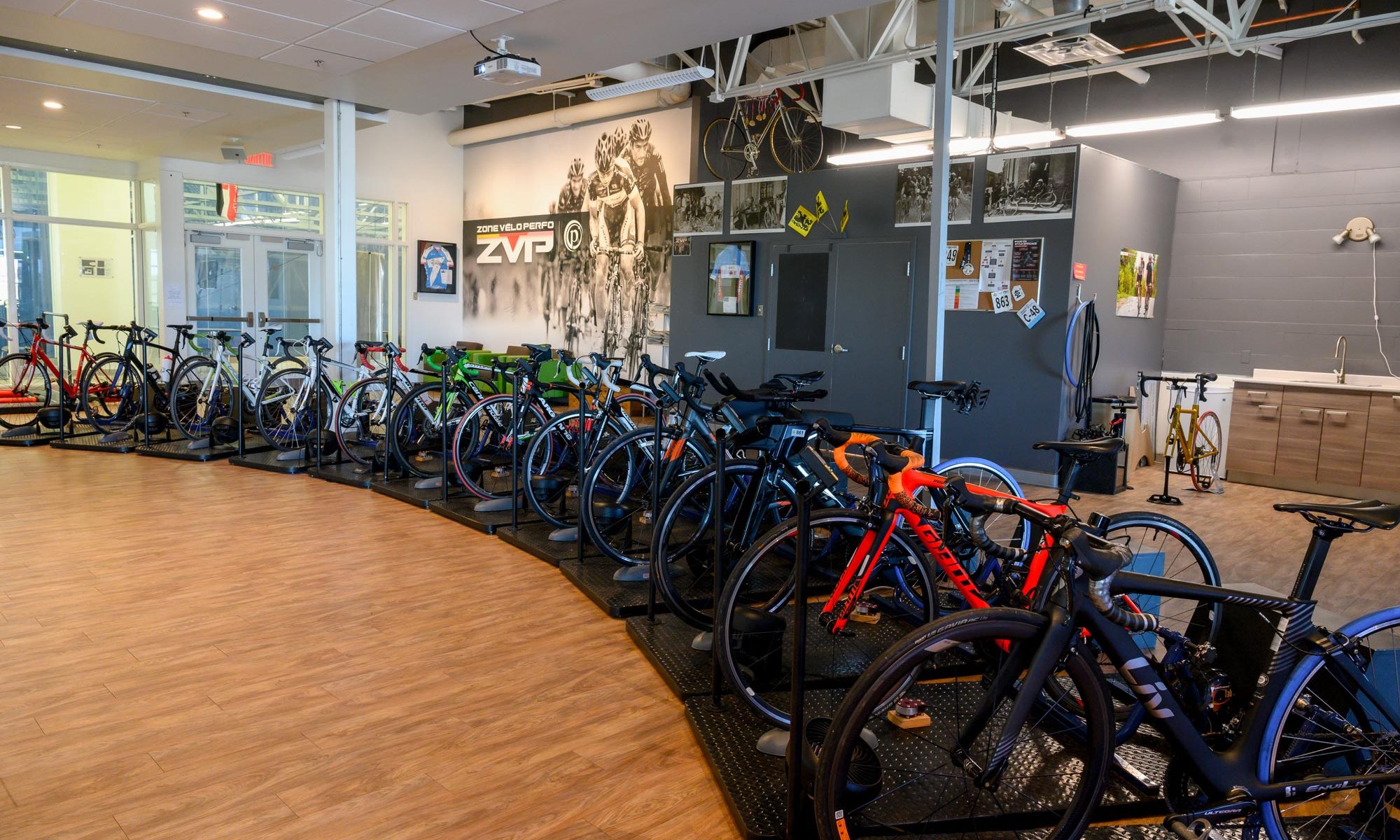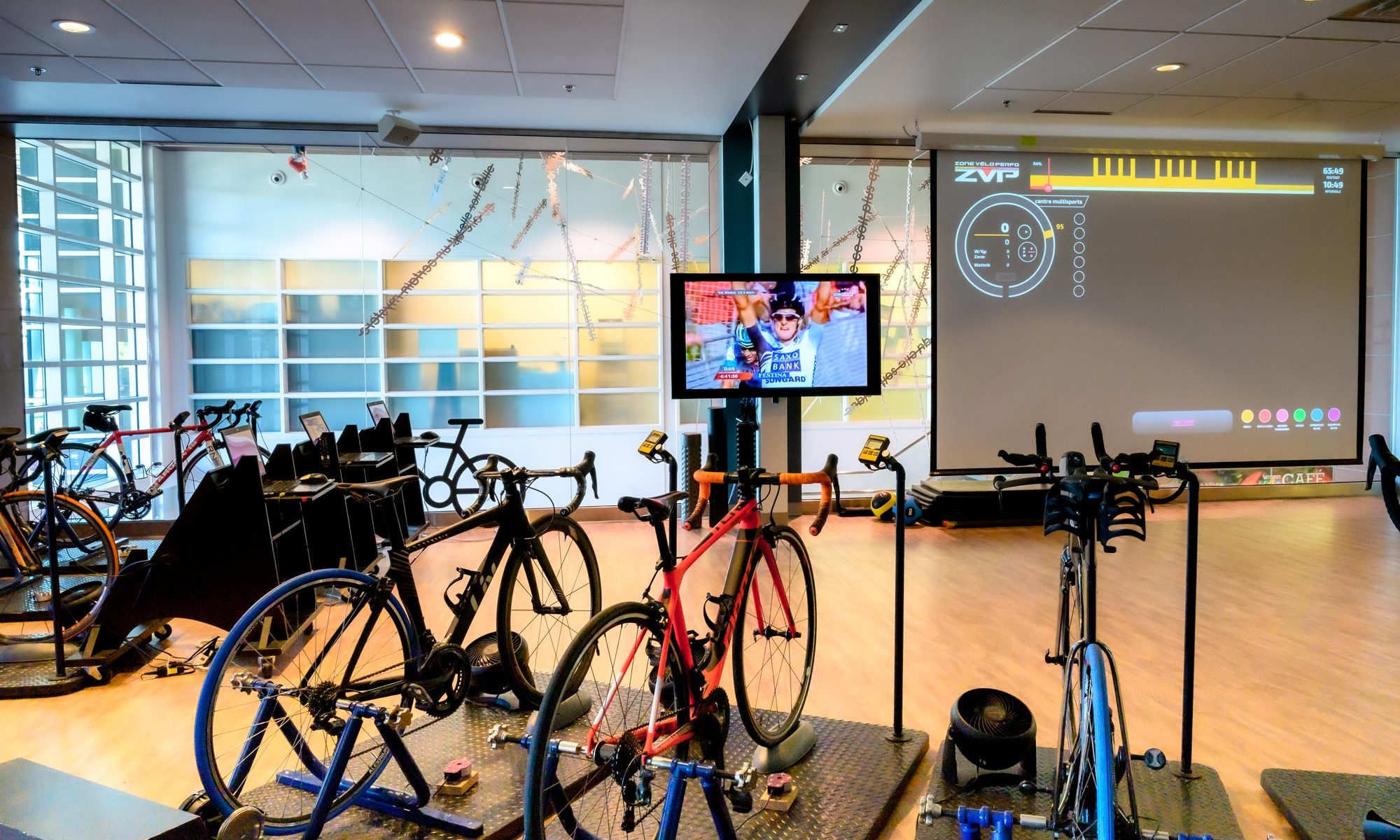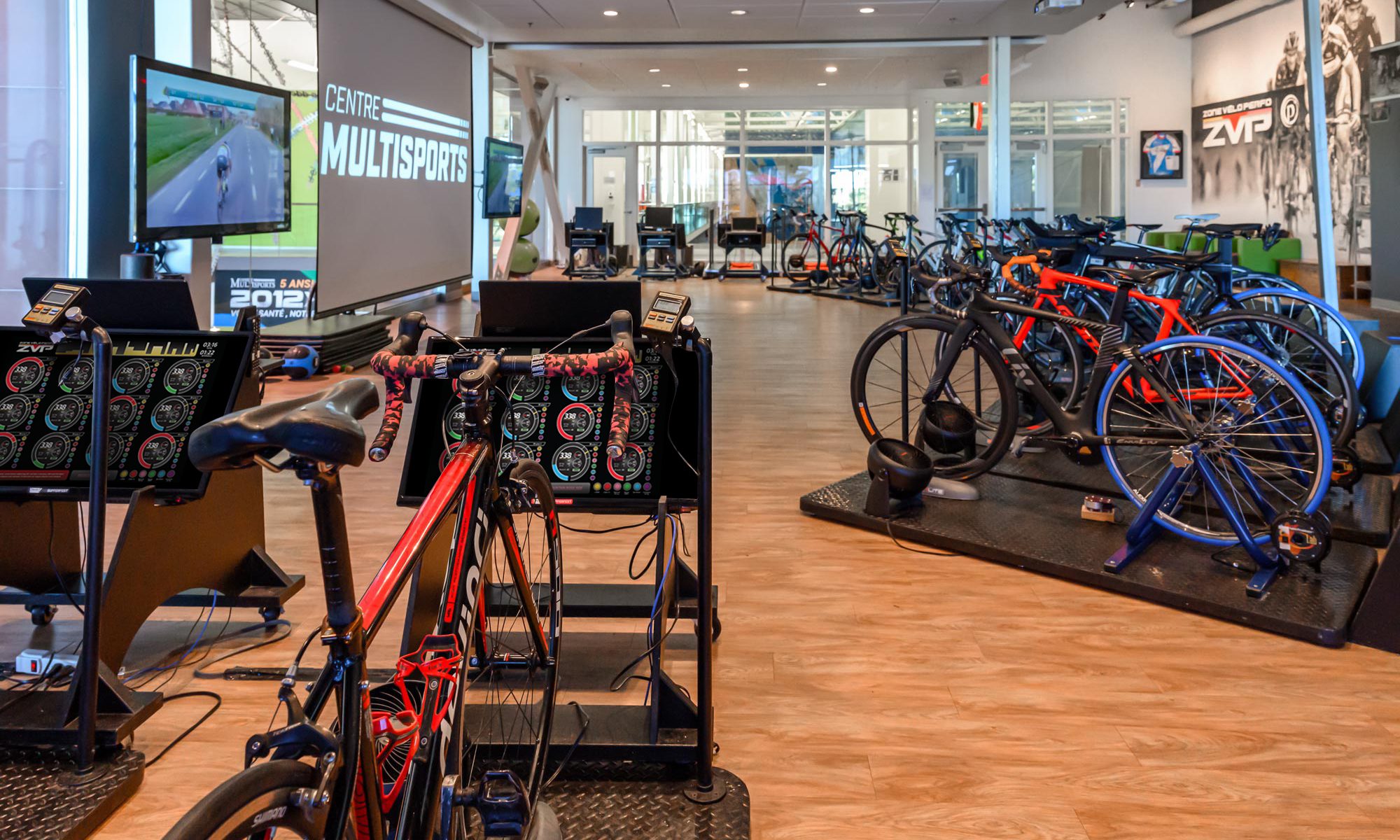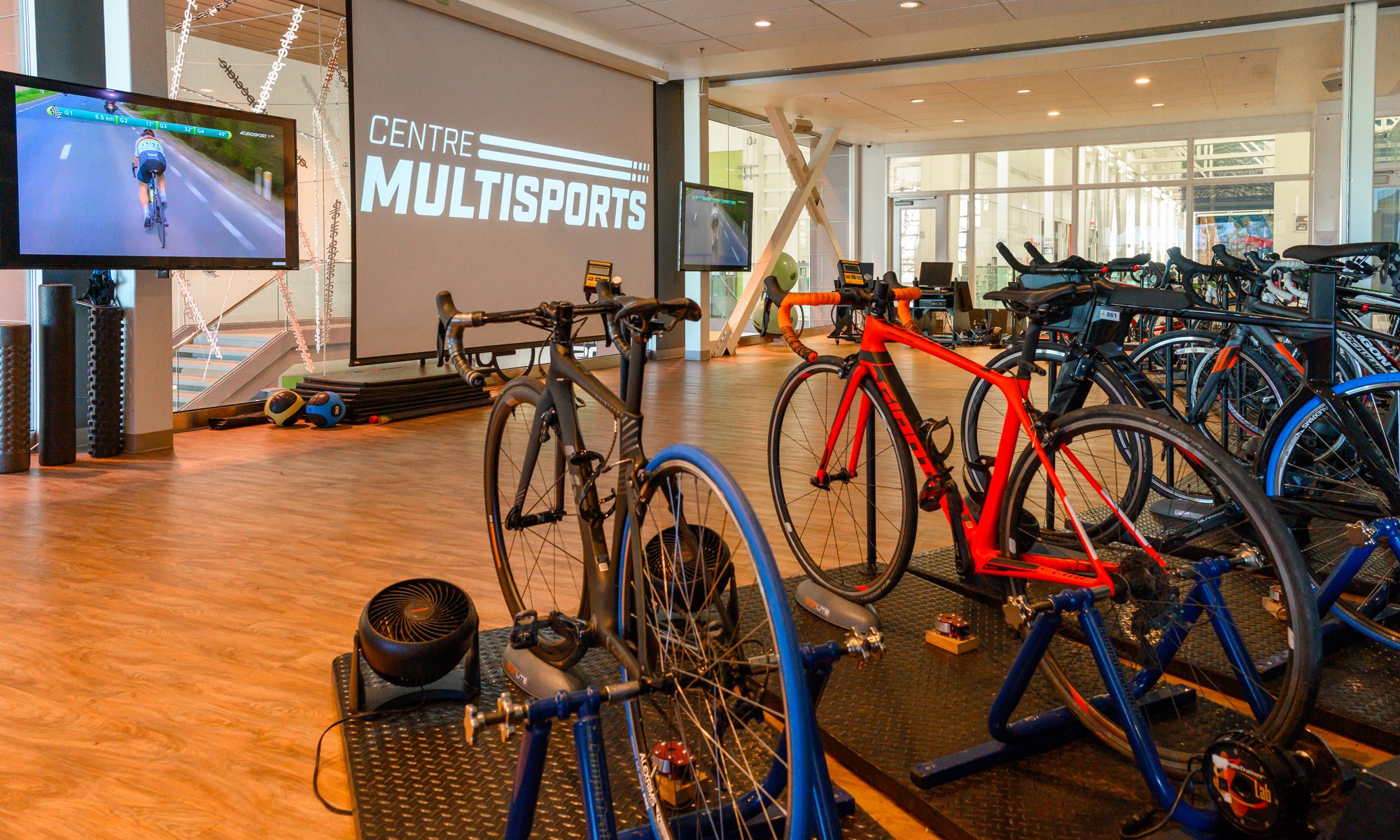 ©2023 Centre Multisports in Vaudreuil-Dorion
/