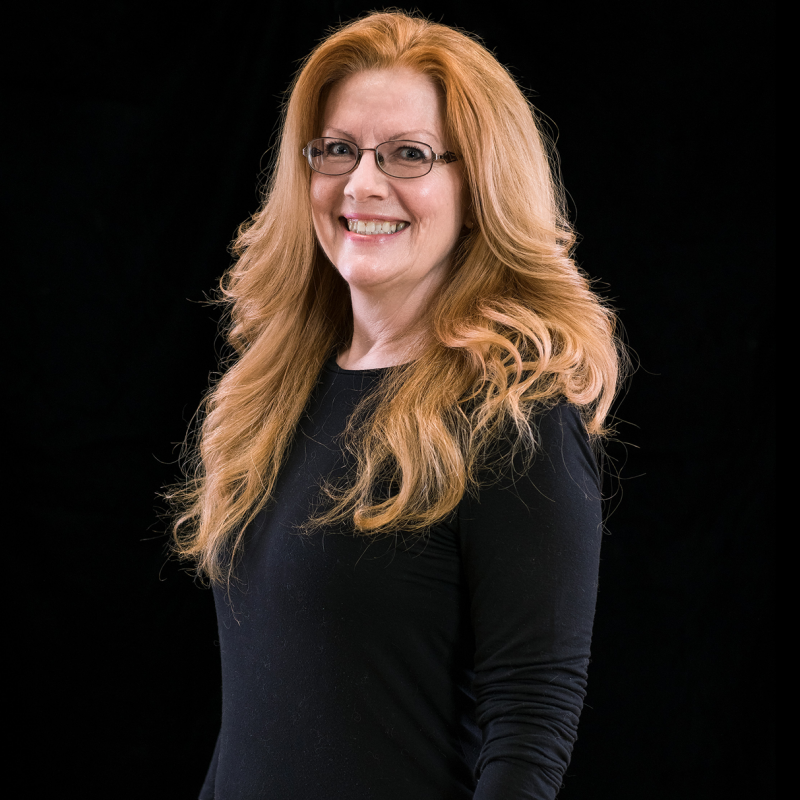 Laura discovered the more spiritual side of yoga in her twenties. Since that time, she has been using it as a means to integrate mind, body and soul to find true harmony within herself. She is able to provide classes based on body alignment, muscle engagement, and breathing techniques that encourage all levels of yogis. Her yoga classes provide a fun and stimulating experience, which will help you find your balance, calm and smile.
Certifications:
Yoga Alliance International ERYT-200
WHAT INSPIRES YOU THE MOST
Remembering my WHY. Every goal I have comes down to being the best version of myself that I can be, so others can be inspired through my example.
WHAT DO YOU EAT BEFORE AND AFTER YOUR WORKOUTS?
Before: Nothing, I work out on an empty stomach as often as I can. After: Protein, fats, and fibre. I eat a no sugar and very low carb diet. I also drink a lot of water.
WHAT TYPE OF TRAINING DO YOU DO?
Every day I do strength training with free weights in the morning (alternating body parts every second day), then I teach an hour of yoga. I also like to walk outside in the afternoons on most days. Sometimes I teach another hour of yoga in the evening.
Related

activities
©2022 Centre Multisports in Vaudreuil-Dorion
/